Hanami Digital is the result of a combination of marketing and technological competences.
We have experience in building technology-based businesses and in creating technological advantages.
Our team carried out technological projects ranging from conceptual work, through the development of USP, business models, preparation of MVP, to the launch of new solutions on the market.
The founders of the company were also responsible for the largest and award-winning marketing campaigns in Poland and abroad. We try to make the effects of the Hanami Digital team tailored to market demand, and make sure that the solutions we create have an opportunity to succeed.
We prefer working in an agile model, step by step:
Receipt of the brief and orientation in the client's needs
Cost estimation and selection of tools
Preparation of specifications with a technology prototype
MVP preparation and its implementation
Live product start and subsequent support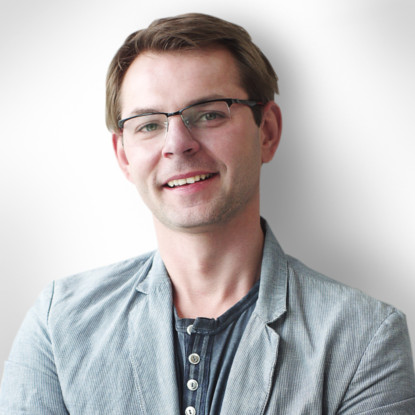 Marcin Roszkowski
Managing Partner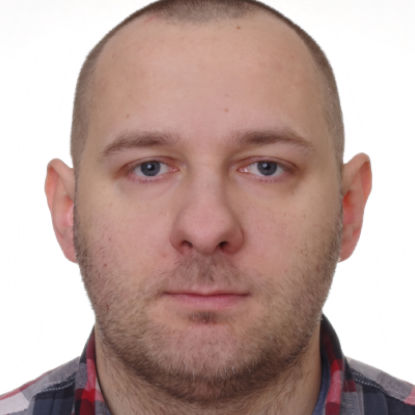 Hanami Digital brand belongs to Principes sp. z o.o. 
KRS: 0000442274
REGON: 01750446300000
NIP: 5213207236
Domaniewska Street 37/ location.2.43,
02-672 Warsaw